We combine over 25 years of practical recruitment know-how with relevant technologies to enhance your entire employee experience.
We cover everything from attracting new employees to efficiently recruiting them, to regularly engaging and training them – because we know, first hand, that a valued workforce is a loyal workforce, where happiness breeds productivity… which is a key driver for business growth.
In the ever-evolving agile world of business, the employee experience, the speed of recruitment, the direct involvement, the training inputs, and the productivity outputs, all count in the drive for efficiency.
With employee churn costing UK businesses over £200bn a year, our focus is on building workforce loyalty, using smart technologies to deliver tangible differences.
And it's those differences that, when managed correctly, make the workplace a positive place – through its people, their contribution and costs saved.
Newsvine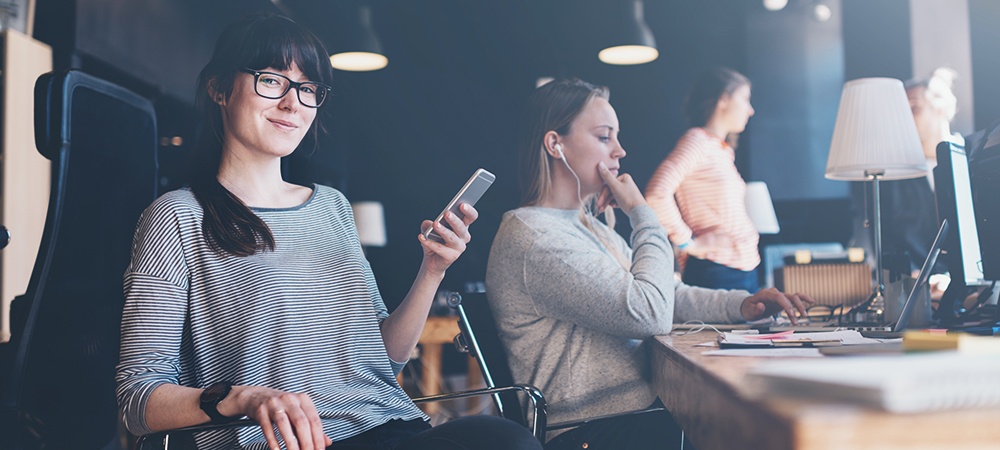 At the heart of motivation lies the necessity to make someone think. Historically, conversations with other people have provided that stimulus. While the depth and subtlety of a good chat can't easily be beaten, in our digital age there are now other options to encourage people to think.
Let's put
Employee
Experience
At the heart of
your business
+44 (0)1455 248 750