We combine over 25 years of practical recruitment know-how with relevant technologies to enhance your entire employee experience.
We cover everything from attracting new employees to efficiently recruiting them, to regularly engaging and training them – because we know, first hand, that a valued workforce is a loyal workforce, where happiness breeds productivity… which is a key driver for business growth.
In the ever-evolving agile world of business, the employee experience, the speed of recruitment, the direct involvement, the training inputs, and the productivity outputs, all count in the drive for efficiency.
With employee churn costing UK businesses over £200bn a year, our focus is on building workforce loyalty, using smart technologies to deliver tangible differences.
And it's those differences that, when managed correctly, make the workplace a positive place – through its people, their contribution and costs saved.
Newsvine
This release includes new navigation options with quick links, translation of comments for better communication in international teams as well as the first step towards statistics on app usage with analytics API.
Last week the BBC published an article on phone and internet use that indicated mobile calls had dropped for the first time ever! Backed by ofCom statistics, the report highlights the decade of digital change and how our relationship with technology has changed.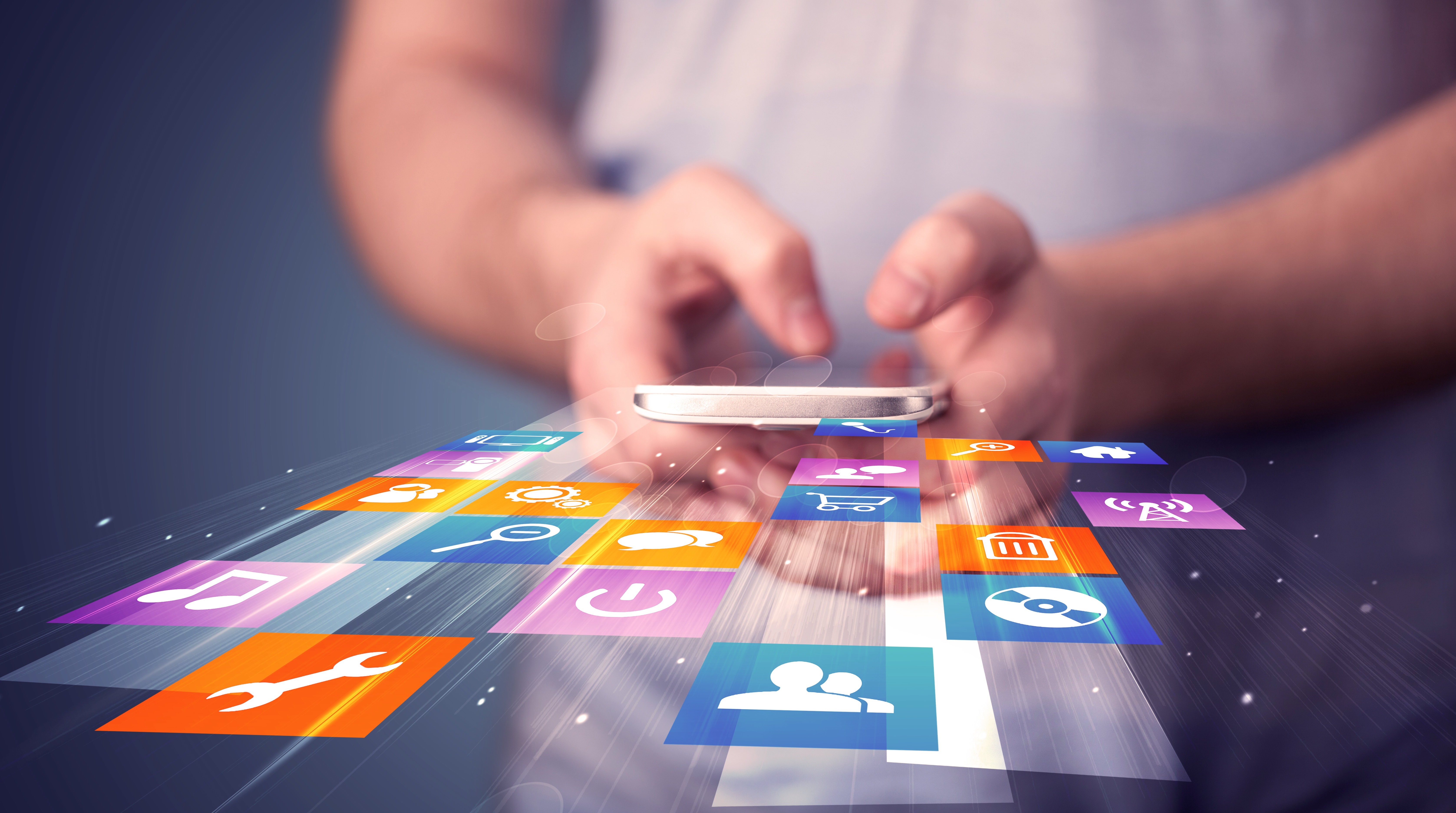 The May update focuses on a fundamental revamp of user onboarding and user management. In addition, Staffbase have rolled out two features that have already proven themselves in beta testing: Spaces and the sharing of articles in social networks, both of which are now available to all customers in optimized form. The new chat archive and several improvements to existing functions complete this release.
Let's put
Employee
Experience
At the heart of
your business
+44 (0)1455 248 750